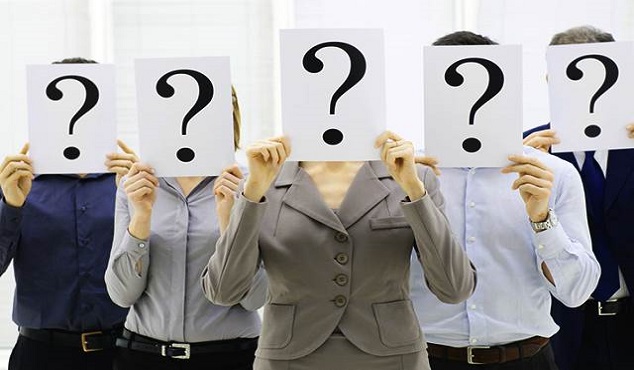 Why Necessary
PGDCA: It is a course in India for graduate students interested in Computer applications. This course was started for people to learn computer applications in different fields like banking, insurance and accounting.
Features
PGDCA: Computer Languages such as C, C++, JAVA, Packages such as MS Office-Web Design, Oracle-VB, TALLY, MS Dos-Windows as Operating System - System Analysis & Data Processing. At the end of the second semester, the students are required to submit a project report. Many past students are working in reputed software companies.
Priority
PGDCA: Prospective career beginning in IT profession as the Software developer, or to be engaged in Computer teaching profession.